Making art more accessible to all
Our mission is to make art more accessible by enabling any space to become an art gallery. We partner with various locations around London, allowing their patrons and visitors to seamlessly interact with and buy artwork by UK-based emerging and established contemporary artists.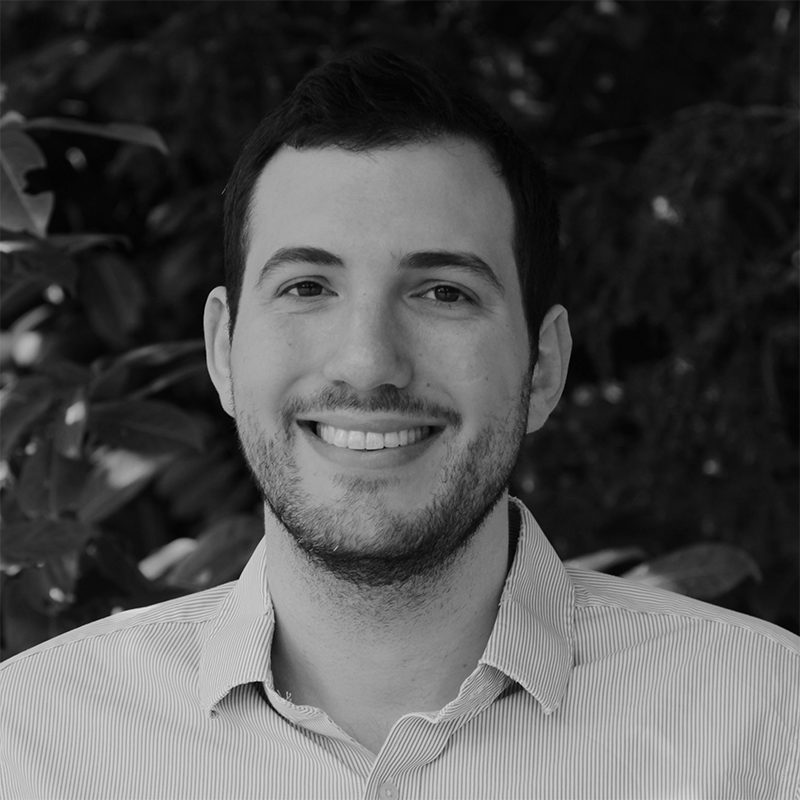 Kabalan Gaspard founded Thy Art in 2019. When trying to buy his first painting, he was frustrated with the complexity and lack of transparency of the traditional way of buying art from galleries and art fairs, which led to the birth of Thy Art.
Kabalan's love for mathematics from a young age led him to be passionate about art, finding inherent beauty in both. Prior to founding Thy Art, Kabalan worked in leading management consulting and technology firms.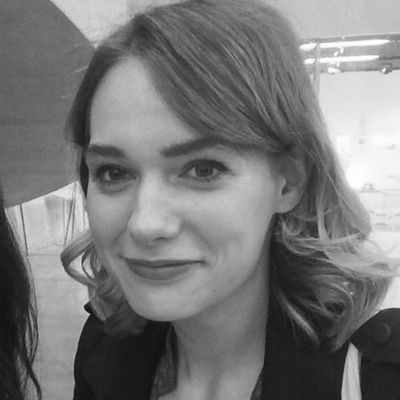 Martha May Ronson is a London-based business consultant, artist coach and online course creator, and runs a successful business helping visual artists to reach their potential and establish themselves as a business.
Prior to running her business, Martha worked in commercial contemporary art galleries in London and New York. She acts as an advisor for Thy Art, leading artist relations.